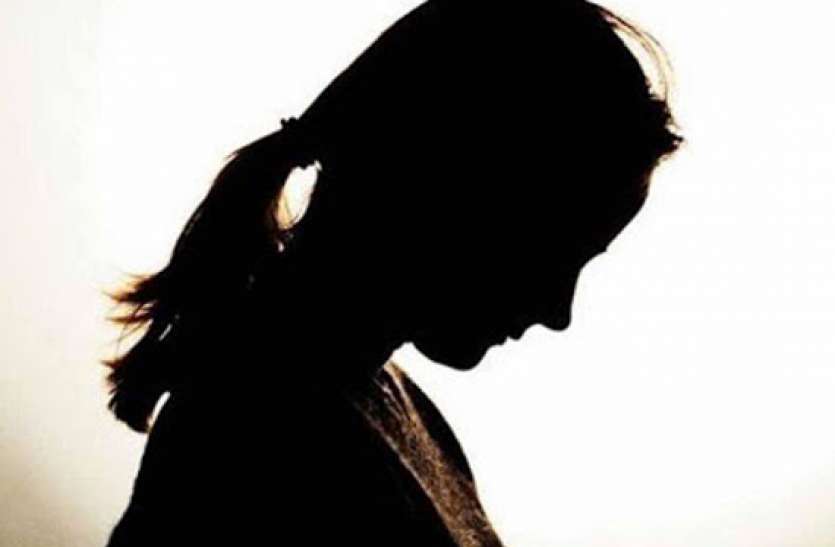 Magazine news network
Meerut On failing the rape, two youths attacked the widowed woman with a sharp weapon and injured her. The accused escaped from the scene after the woman made noise. The woman reached the police station in bled condition, but according to Arape, the woman was not heard in the police station.
Read also: Panic over Bijnor in Bijnor
After this, she reached the SSP office where she told SP Crime Ramarj about the incident.
SP Crime, after getting information about the incident, has directed the police station to investigate and take action in the case. The woman said that the accused are now threatening to kill her. Also speaking to kidnap him.
Read also: Worried about not getting the cost of vegetable became cheaper, farmer plowed 17 bigha cow farm
A widow woman lives in a village in Bahusuma police station area. It is alleged that two youth living in his neighborhood keep a dirty eye on him. A few days ago both the youths tried to rape her by entering her house. When the woman protested, the accused injured her with a weapon. Hearing the noise, the people of the locality gathered, seeing whom the accused fled. The woman reached the police station in bled condition. He tried the case of rape and attempted rape against the accused.
Read also: Rakesh Tikait's declaration bill not returned from the platform of Kisan Mahapanchayat, if not return home
The woman says that the woman's report was not even recorded in the police station. The accused are constantly threatening to kill the woman. It is alleged that he is also threatened with a raise. The victim complained to the captain's office and demanded action. He also accused the police of colluding. Day Officer SP Crime directed police station to file a report.