Electronics company Sony and LG launched their products on Monday. Sony launched a wireless speaker and LG launched a laser projector for office use. Sony on Monday launched its new premium wireless speaker SRS-R3000 in the Indian market at a price of Rs 19,990. Sony's wireless speaker will be available for sale from February 24 at all retail stores and e-commerce websites.
This is the specialty of wireless speaker
In a statement, the company said that unlike the rest of the speakers that promote horizontal sound, this new RA3000 speaker supports background music from Sony's 360
Reality Audio content playback and superior audio with horizontal (wall to wall) and vertically (floor) Two sealing) extends both ways. This new Sony speaker provides immersive audio enhancements based on unique algorithms and converts 2-channel stereo tracks to ambient room-filling sound.
Can connect with Spotify app
This Sony speaker can be comfortably connected with Spotify. It can also be played directly using the Spotify Connect app on your device for full remote control. Apart from this, it is also suitable for devices with Google Assistant and Amazon Alexa, which enable users to control music with the help of their voice only.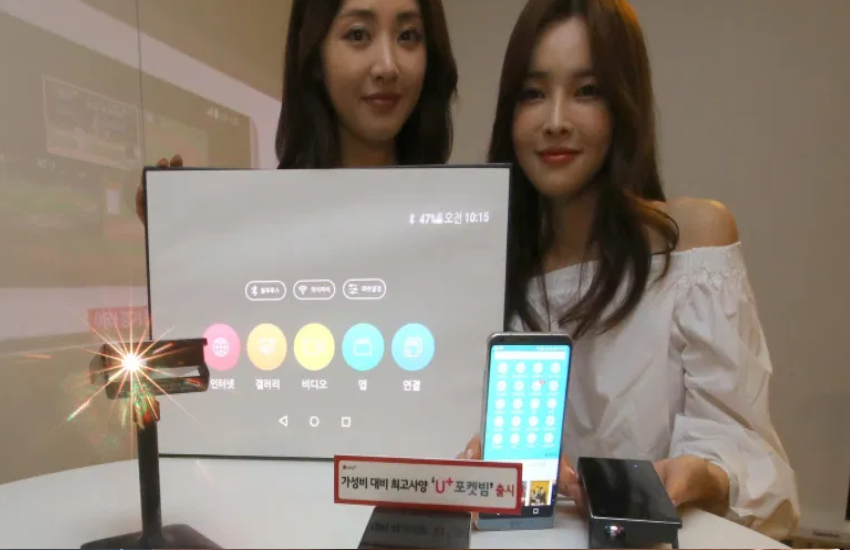 Can connect with these devices
With the help of Google Home app or Amazon Alexa app, this device can also be combined with many different types of devices for multi-room playback. In addition, using Bluetooth technology, it is easy to connect the speaker to smartphones, laptops, tablets as well.
Lg laser projector
At the same time, LG Electronics also launched a laser projector for office use. According to the company, two new models of LG Probeam laser projector BUPST and BF60 PST are available in South Korea. Let me tell you that Probeam is the commercial projector brand, which was unveiled by LG last year. The company is using the Cinebeam brand for home use projectors.
6,000 ANSI lumens shine
According to the report, LG stated that the two new Probeam projectors have 6,000 ANSI lumens shining, which increases 4K UHD resolution to 300 inches with the BU60 PST model.
Sony
sony speakers
Sony Wireless Speaker
sony wireless speaker SRS-RA 3000
sony wireless speaker SRS-RA 3000 features
lg electronics
Projector
gadget news
gadget news in hindi