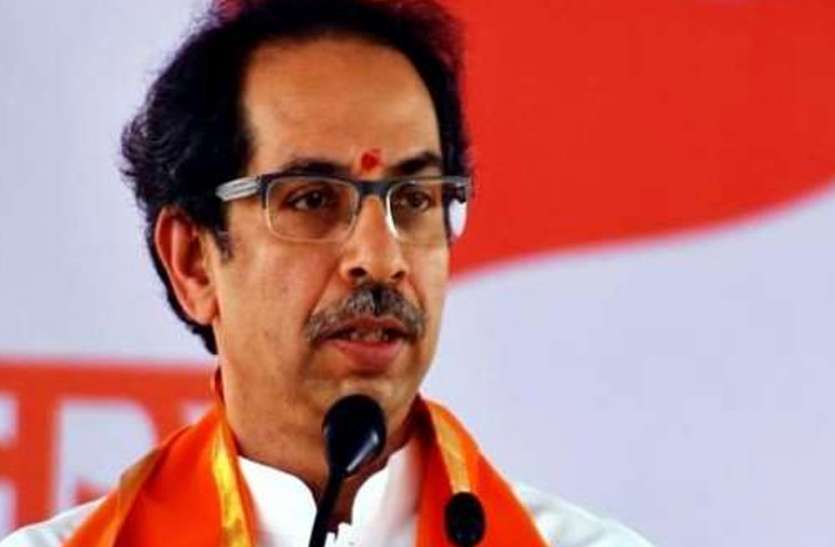 – Shiv Sena chalked out a strategy to contest elections
– Next week, the delegation will meet top leaders in Maharashtra
– Panchayat will report about preparations for election in UP
–
State officials will be sent to Maharashtra to learn election management tricks
Lucknow. Uttar Pradesh Gram Panchayat elections have gained momentum. All the parties want to try their luck in the smallest panchayat this time. Anyway, this gram panchayat of UP is being considered a litmus test for the upcoming UP assembly elections. So Shiv Sena has also announced that she too will contest the panchayat elections. And applications are sought from all the districts for the candidates.
These 12 officers of Yogi will explain new agricultural bill to farmers
Shiv Sena state secretary Vishwajit Singh told that in a review meeting at the party's state office in Sarojninagar on Sunday, the Shiv Sena state secretary Anil Singh discussed preparations for the panchayat election. . District-wise review for the panchayat elections is being appointed by the party. Applications are being sought from all the districts.
Year Ender 2020: 10 popular cities of UP, some have smiled on their faces and some have become disheartened
Vishwajit Singh said that next week the Shiv Sena delegation would meet the top leaders of the organization in Maharashtra and report to them about the preparations for the panchayat elections in UP. State officials will be sent to Maharashtra to learn the tricks of election management.
all districts
application
fight
Lucknow
Shiv Sena
UP Gram Panchayat Election 2020
all districts
application
fight
Lucknow
Shiv Sena
UP Gram Panchayat Election 2020
!function(f,b,e,v,n,t,s)
{if(f.fbq)return;n=f.fbq=function(){n.callMethod?
n.callMethod.apply(n,arguments):n.queue.push(arguments)};
if(!f._fbq)f._fbq=n;n.push=n;n.loaded=!0;n.version='2.0′;
n.queue=[];t=b.createElement(e);t.async=!0;
t.src=v;s=b.getElementsByTagName(e)[0];
s.parentNode.insertBefore(t,s)}(window, document,'script',
'https://connect.facebook.net/en_US/fbevents.js');
fbq('init', '169829146980970');
fbq('track', 'PageView');
.



Source link