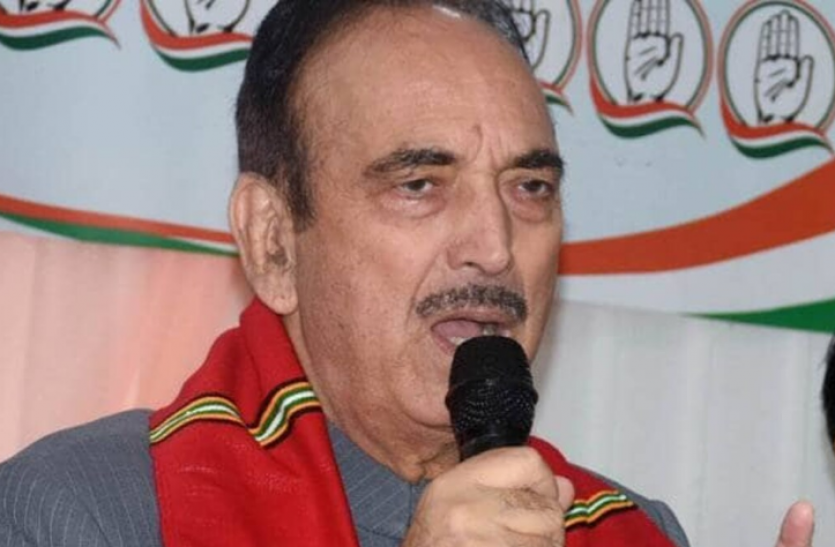 New Delhi. Former Uttarakhand CM Harish Rawat did not like praising PM Narendra Modi at an event on Sunday by Congress leader Ghulam Nabi Azad. Senior Congress leader Harish Rawat has taunted Ghulam Nabi Azad on these issues. He has said that the word Chaiwala for PM Modi was introduced on the tongue of all of us by Ghulam Nabi Azad.
Modi's praise is like finding a needle in a straw
In
fact, at an event held in Jammu on Sunday, Ghulam Nabi Azad praised PM Modi and said that he does not hide his reality. On this, Harish Rawat has said that no objective should be found in everything of Azad ji. But at present, inflation is increasing, farmers are worried. In such a situation, praising Modi ji is like finding a needle in a straw.
The former CM of Uttarakhand said that he does not know how Azad has said this. But there is also a fact that yesterday he had expressed concern over the situation in the country.
Mr. Azad, our senior leader
Let me tell you that on Saturday, a meeting of leaders of G-23 group, dissatisfied with the Congress under the leadership of Ghulam Nabi Azad, was held in Jammu. This meeting was named the Peace Conference. Seven leaders of the G faction were involved in this. These include G-23 leaders like Anand Sharma, Kapil Sibal, Bhupendra Singh Hooda, Manish Tiwari, Raj Babbar.
Harish Rawat said that Ghulam Nabi Azad is our senior leader. Sonia Gandhi also removed the solution to his issues raised. Regarding the elections in the organization, he had said that the elections of the organization will take place after the elections of the states.