Empty boxes after miscreants took out copper
– Photo: SAHARANPUR
Behat / Shakambhari (Saharanpur). Armed miscreants looted four thousand rupees in cash and copper by taking hostages of scribes and chowkidars at a stone crusher located near village Maganpura in Mirzapur police station area. In the morning, the farmers working in the fields took out the locked scribes and chowkidars in the room. At the same time, the police say that the Tehrer has been given on the charge of theft on behalf of the victim, accordingly a report is being registered and investigation is being done.
The miscreants carried out the incident at around 10 pm on Monday night. The watchmen Sajid and Akram were walking on Shikhar Stone Crusher. He got a call from someone. At this Akram struck a flashlight on his face, then the miscreants abused him. Earlier, both of them could understand some of the miscreants caught them. According to Akram, the crooks were eight, two of whom wore masks. After this, the miscreants picked up Munshi Rakesh from the fork of the crusher and locked it in the generator room with the watchman. Their mobile phones were already taken away. After this, he took out the cables from the generators and blew them and continued to extract copper. Breaking the lock of the cupboard kept in the crusher's room, looted cash of Rs 2600 and Rs 1600 from the pocket of the three, and also robbed the gas cutter. The price of copper extracted from cables is also reported in millions. According to Munshi and Chowkidars, the crooks stayed on the crusher for several hours. In the morning, the villagers who went to work in the fields at around 7 am, pulled out the scribe and the watchman from the room. The police then reached the spot and investigated the incident. Station in-charge Mirzapur Amardeep Lal says that there has been a case of theft on the crusher and the theft was done by the victims. Have filed the report on the same basis. The incident will be revealed soon. SP Dehat Atul Sharma says that a serious investigation will be conducted regarding the incident.
Empty boxes after miscreants took out copper– Photo: SAHARANPUR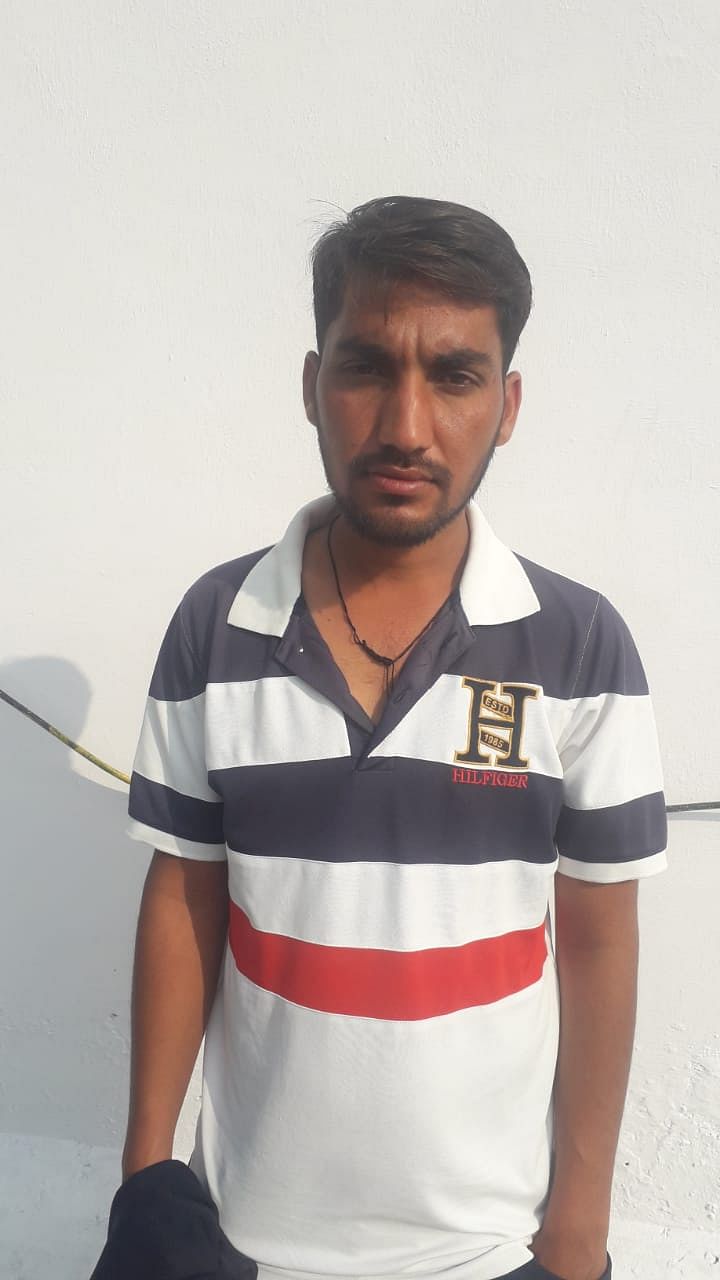 Munshi Rakesh– Photo: SAHARANPUR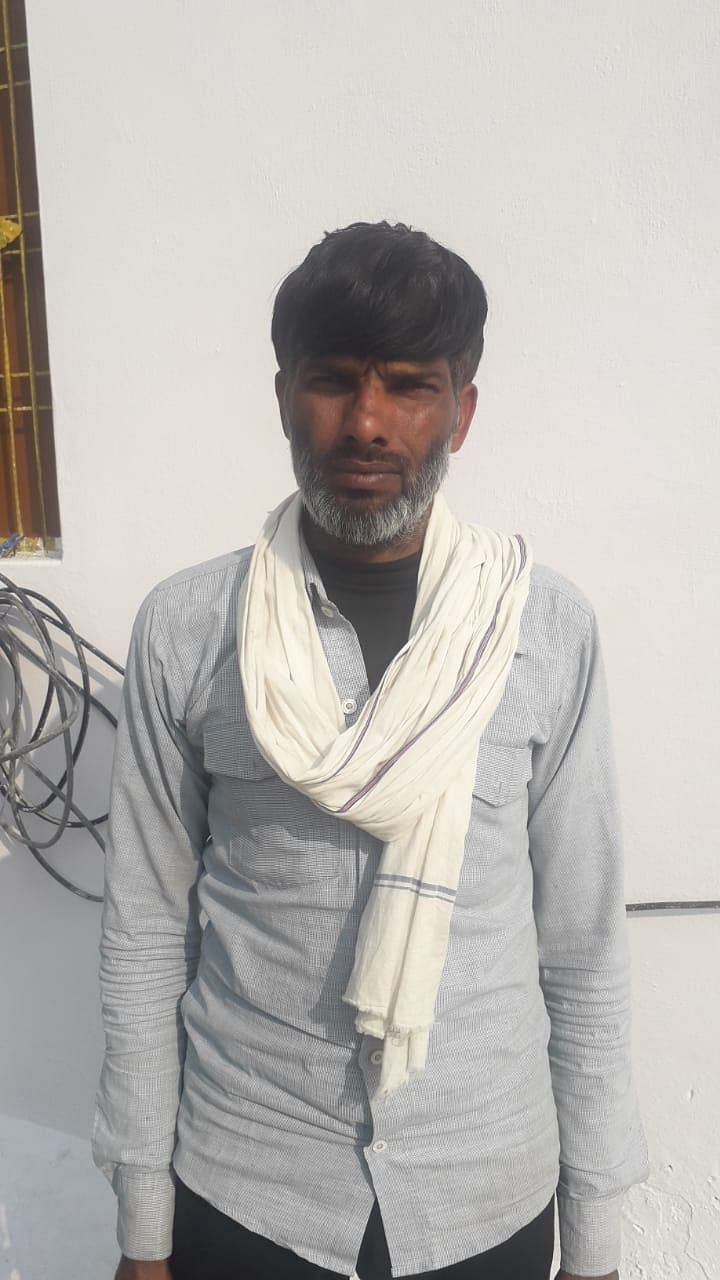 Chowkidar Akram– Photo: SAHARANPUR