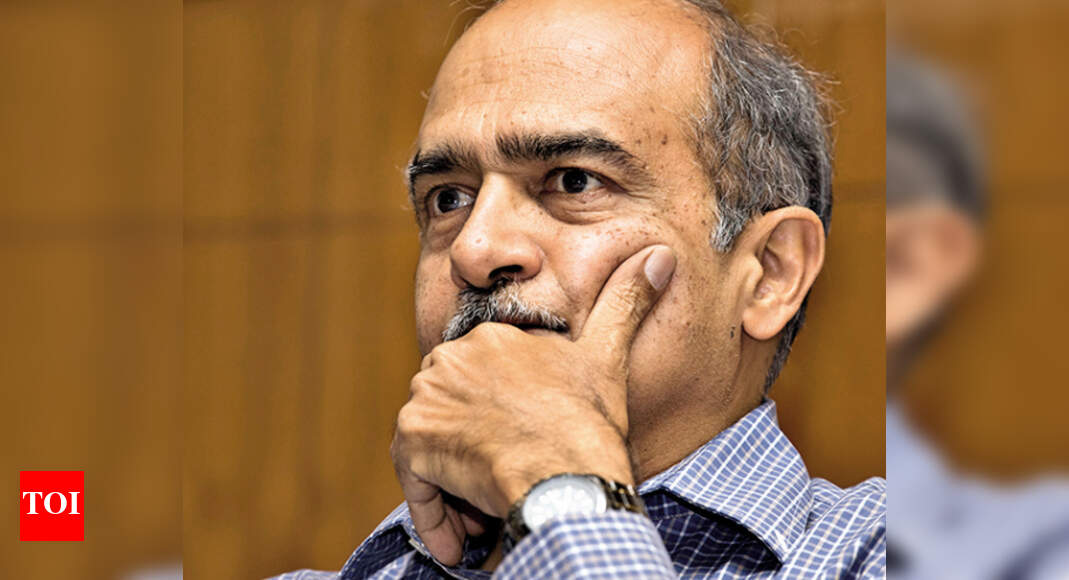 NEW DELHI:
The Supreme Court
on Friday said it would always take a magnanimous approach towards fair criticism of judges, judgments and courts but warned that
malicious attacks
on the
judiciary
, which it said was the
central pillar
of Indian
democracy
founded on the bedrock of public faith in the institution, would be dealt with an iron hand.
/>In a 108-page judgment convicting activist-advocate Prashant Bhushan for contempt of court for his "false and malicious" tweets to scandalise the SC, a bench of Justices Arun Mishra, B R Gavai and Krishna Murari said if the highest court of the land could not protect itself from malicious attacks aimed at shaking public faith in the "epitome of Indian judiciary", then it would send a signal to judges that they were vulnerable to attacks from people making statements with oblique motives.
Writing the judgment for the bench, Justice Gavai said: "The judiciary is considered the last hope when a citizen fails to get justice anywhere. The SC is the epitome of Indian judiciary. An attack on the SC does not only have the effect of tending an ordinary litigant of losing confidence in the SC but also may tend to lose the confidence in the mind of other judges in the country in its highest court. A possibility of other judges getting an impression that they may not stand protected from malicious attacks, when the SC has failed to protect itself from malicious insinuations, cannot be ruled out."
The bench said the judiciary was not only one of the pillars on which Indian democracy stood but was the central pillar. "Indian constitutional democracy stands on the bedrock of rule of law. The trust, faith and confidence of the citizens of the country in the judicial system is sine qua non for the existence of rule of law. An attempt to shake the very foundation of constitutional democracy has to be dealt with an iron hand. The tweet (of Bhushan) has the effect of destabilising the very foundation of this important pillar of the Indian democracy," it added.
Referring to scores of judgments on contempt of court from 1953 till 2020, Justice Gavai said the SC has mostly adopted a magnanimous approach towards fair criticism, however stinging it might be, of judges, judgments and judiciary. But he warned that vested interests should not read it as a weakness.
"In order to protect the larger public interest, such attempts of attack on the highest judiciary should be dealt with firmly. No doubt the court is required to be magnanimous when criticism is made of judges or of the institution of administration of justice. However, such magnanimity cannot be stretched to such an extent which may amount to weakness in dealing with a malicious, scurrilous, calculated attack on the very foundation of the institution of the judiciary and thereby damaging the very foundation of democracy," the bench said.