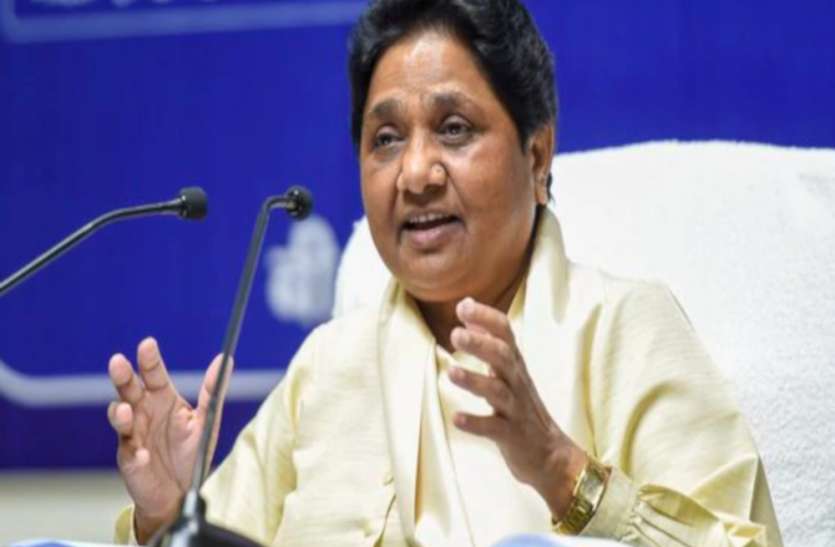 Bahujan Samajwadi Party supremo Mayawati attacks CM Yogi Adityanath on Hathras case
Lucknow. Attacking CM Yogi Adityanath on the Hathras case, Bahujan Samajwadi Party supremo
Mayawati said that like the Congress party, the life and property and dignity of Dalits, the exploited and women etc. are not safe in the BJP government.
India South Africa first ODI to be held at Ekana Stadium in Lucknow on March 7, Indian women's cricket team announced
BSP supremo Mayawati wrote on her tweet on Wednesday that, although crime of all kinds is very bad in UP government, crime control is very bad, but especially painful and embarrassing incidents of Dalit and female harassment / insecurity. There is a wave of anxiety everywhere. The insensitive and negligent government's negligence even in such serious cases.
BSP supremo Mayawati further said that the harassment of women in Hathras in UP and the murder of father and the ruthless killing of a Dalit RTI activist in Gujarat proves that in the BJP government like the Congress party, the lives of Dalits, the exploited and women etc. Self-esteem is also not safe at all. The government should immediately pay attention to this.