The indigenous brand Itel is now launching the first range of Android TVs in India to compete with the Chinese brand. According to a report, the company may launch its latest range of Android televisions in India this month. A recent CMR survey has reported that Itel is considered the most trusted brand in the smartphone segment up to Rs 7,000. Along with this, ITEL is in the role of leader in the smartphone segment priced below Rs 5,000.
Such features can be found
According to the report, Itel's Android TV will be equipped with
better features. Features such as frameless premium ID design, ultra-bright display with high neats, powerful sound quality via Dolby audio can be found. The televisions are expected to be launched with 32-inch and 43-inch sizes in the initial phase and will also be launched in 55-inch sizes in the coming months thereafter.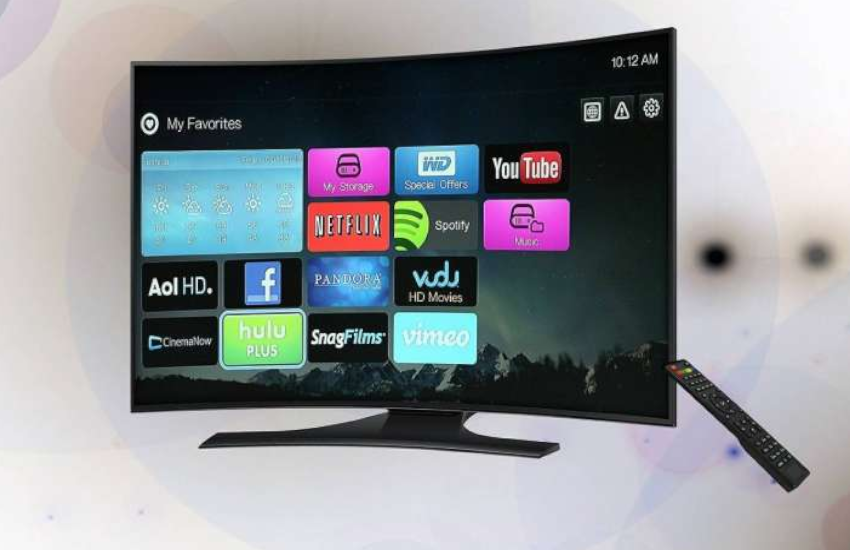 Price will also be lower
It has been reported in the report that the upcoming Android TV of ITEL may cost less and it will be trendy and equipped with better technology features. This upcoming series could give stiff competition to brands like Me (MI), Realme and TCL in this segment.
The magical combination of advanced product portfolio offered with true value and value has helped the company achieve its feat of over 70 million customers in India. Itel has already established its leadership in both the smartphone and feature phone segments.
iTel
itel TV
itel Android TV
itel Android TV features
gadget news
gadget news in hindi
iTel
itel TV
itel Android TV
itel Android TV features
gadget news
gadget news in hindi