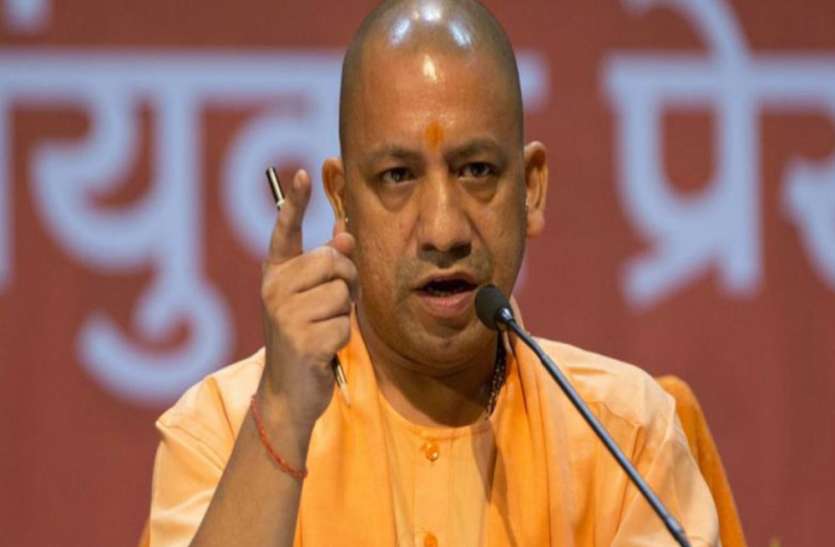 The vaccination campaign started under the guidance of PM Modi will give a new direction to the state and the country: Yogi Adityanath
Lucknow. Corona vaccination has started on 16 January in UP. State Chief Yogi Adityanath said that the vaccination campaign
started under the guidance of PM Modi will give a new direction to the state and the country. Also, while replying to the opposition that he will get the vaccine when his number comes.
BJP's victory in Prayagraj Municipal Corporation Executive, SP shocked
They are all healthy: – After the vaccination program at Balrampur Hospital on Saturday, CM Yogi replied to the reporters that 102 health workers will be vaccinated in Balrampur. So far, the 15 people who have been given the vaccine dose are all healthy. Chief Minister Yogi said that vaccination is the final blow in the fight against Corona. The scientists and PM of the country deserve thanks for this. This vaccine is the cheapest and most successful in the world, which will surely break the corona chain's infection.
Need to be vigilant with such people: – Without naming, he surrounded the opposition in gestures and said that when the country is taking this war against Corona towards the final victory. In this case, some inherent selfish elements are active. Warning them, CM Yogi said that, there is a need to be vigilant with such people. At the same time, he appealed to the public that there is no need to compete for the vaccine. All people will be vaccinated based on their preferences.
answer
CM Yogi Adityanath
Corona vaccine
Lucknow
number
opposition
Political news