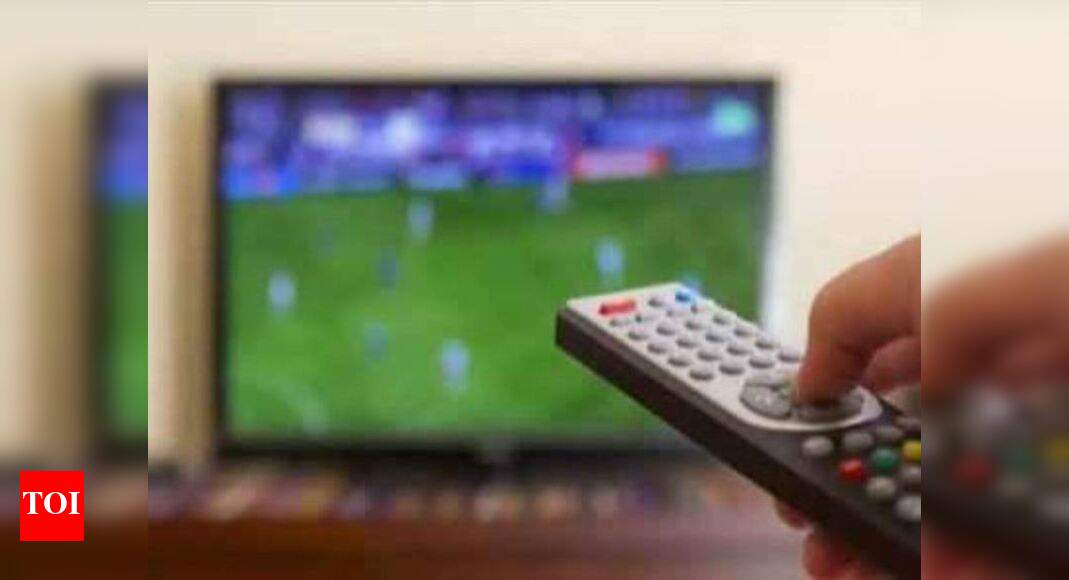 MUMBAI: Bombay high court on Tuesday adjourned to February 15, the hearing in a plea for bail filed by incarcerated former CEO of Broadcast audience research council (BARC),
Partho dasgupta
, accused in the alleged Television Rating Point (TRP) manipulation case. Dasgupta's lawyers said they would first seek withdrawal of his petition filed earlier before the
Supreme Court
.
That petition was filed only on health grounds, "not on merit", said Dasgupta's counsel Shardul Singh.
Special Public Prosecutor Shishir Hiray submitted before Justice PD
Naik
that though informed on the last date, February 2, that he was withdrawing the petition before the
apex court
, it was still alive and pending. He read from an SC order dated February 4 passed by a bench of Justices NV Ramana,
Surya Kant
and
Aniruddha bose
. Hiray said Dasgupta was "forum shopping" which the ex-CEO's counsel Aabad Ponda and Singh denied.
The SC order said the hearing, in his petition filed under Article 32 for liberty, was via video-conferencing and Dasgupta's lawyer had sought a two-week adjournment "to file an application for amendment". It added, "After the matter was adjourned, a telephonic request was made to the office by learned counsel for the petitioner that the matter may be taken up." Hence the SC listed the matter for a week later.
However, Dasgupta's counsel submitted that there was a "mistake". He informed Justice Naik that "the advocate on record in the SC was instructed to withdraw it on February 2 . But it appears there was some mistake — the second last para of the (SC) order records that a call was made to take up the matter, that would have been for withdrawal ". Singh also said the plea before the SC was filed when Dasgupta was in JJ hospital while in custody last month and on health grounds an urgent plea was made, but then the
Sessions
The court passed an order rejecting his bail plea on January 20 and now Dasgupta is seeking bail from the HC, on both, health grounds and merit of the case.
Ponda said they would move the SC quickly to rectify the error and the HC will then hear the bail plea. A petitioner cannot seek similar relief at the same time before two different constitutional courts.
The sessions court while denying him bail had said the case papers "reflect" that Dasgupta was the "mastermind" in the TRP manipulation scam.