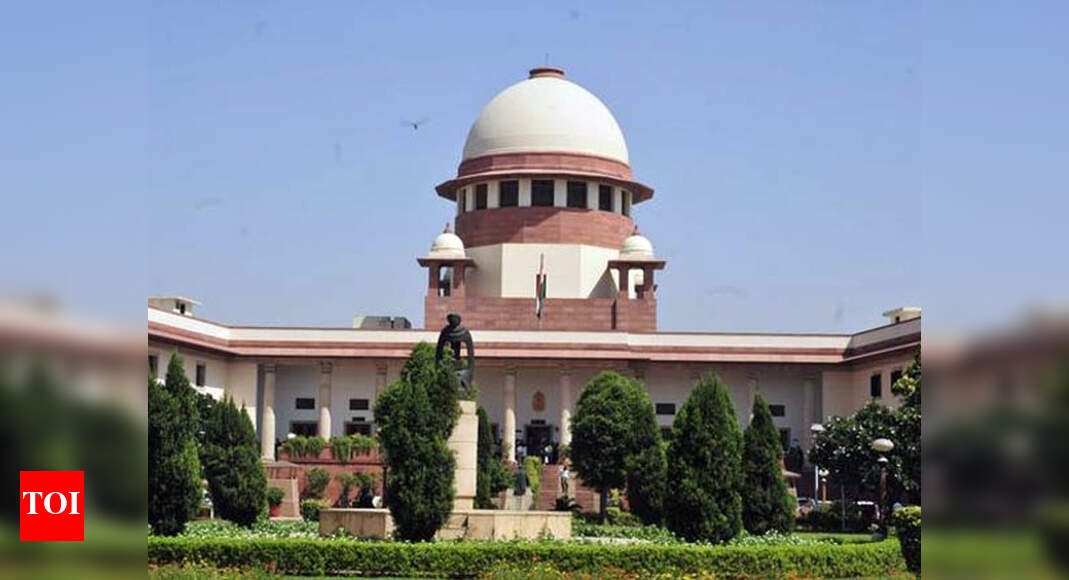 NEW DELHI: The Supreme Court on Wednesday vacated the
Andhra Pradesh
High court order gagging media from reporting about an FIR registered by police in Amaravati land case issue allegedly involving a former advocate general and two daughters of a senior SC Judge.
Andhra Pradesh police
had registered the FIR against the former advocate general and 13 other persons, including two daughters of a SC
Judge, on the ground that they purchased land in Amaravati area as they had prior knowledge of it being chosen as the new Capital.
A bench headed by Justice Ashok Bhushan said that the high court shall not decide till January last week the pending matter which relates to the alleged illegal land transactions in shifting of the state capital to Amaravati.
The bench, also comprising justices RS Reddy and MR Shah, refused to stay at this stage the other directions of the high court including the stay on investigation into the FIR in the matter.
The apex court passed the order while hearing an appeal filed by Andhra Pradesh government against the September 15 order of high court.
For the ex-AG, senior advocates
Harish salve
And Mukul Rohatgi said it was a clear case of 'regime revenge' as there was no illegality in buying land in mid-2015 when thousands had bought land from June 2014, when it became public knowledge that Amaravati would be the new capital.
The SC bench has posted the matter for hearing in January.
(With inputs from agencies)