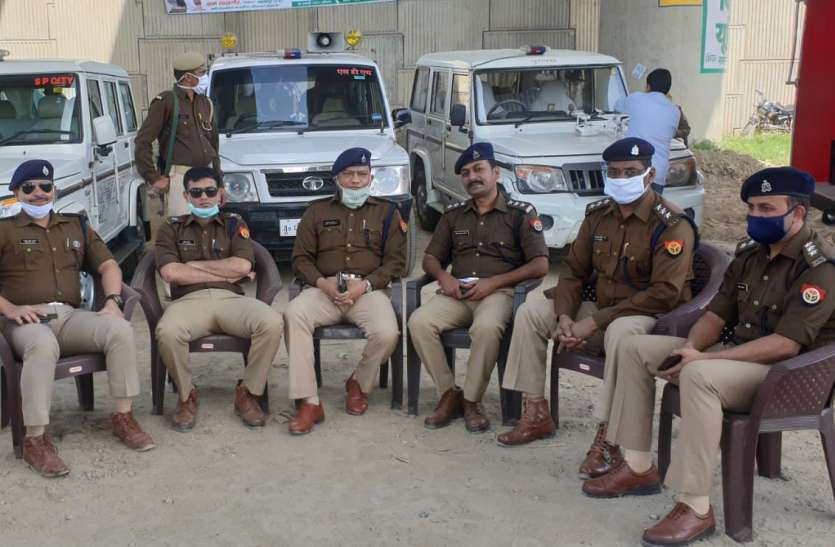 Dr. AN Singh went to Firozabad
27 Additional Police Officers transferred in the state
Magazine news network
Meerut 27
Additional Superintendents of Police were transferred in UP on Sunday. The administration has released its full list. Among these, the transfer of doctor AN Singh from Meerut has been Firozabad. Saharanpur SP City Vineet Bhatnagar has been sent in place of Dr. AN Singh. That is, SP City of Saharanpur has been made SP City of Meerut.
Read also: Panic over Bijnor in Bijnor
Vineet Bhatnagar was the SP City of Saharanpur for the last nearly two years. Doctor AN-N Singh, who lived in Meerut, played a long fairy. Now Vineet Bhatnagar has been given the command of Meerut in his place. Vineet Bhatnagar is not a new face for Meerut. He has been a CO in Meerut before. Now once again he has been sent to start the innings in Meerut.
Read also: Worried about not getting the cost of vegetable became cheaper, farmer plowed 17 bigha cow farm
meerut news
Meerut News
Meerut News
meerut news
Meerut News
Meerut News